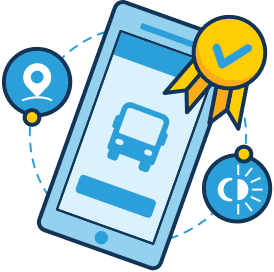 Hassle-free
Buy bus and shuttle tickets anytime and anywhere with Traveloka. No more wasting time going to the terminal or agent office, now you can buy tickets from the comfort of home.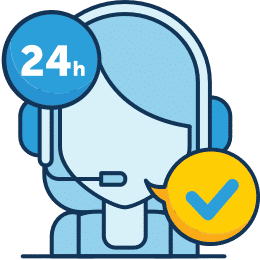 24-hour Customer Service
We provide 24-hour Customer Service. So, anytime you have a problem or question, call, chat, or send us a message from your Traveloka App. We'll be there, always.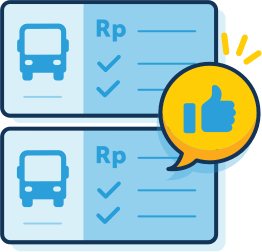 Complete Info
From bus and shuttle schedules, routes, boarding and arrival points, and ticket prices, to their photos and facilities, you can find them all at Traveloka. We give a complete info to help you decide the best bus or shuttle for you.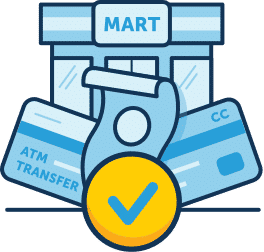 Easy Payment
Whether you want to pay via bank transfer, credit card, or with cash at your favorite mini markets, we've got you covered.