Villa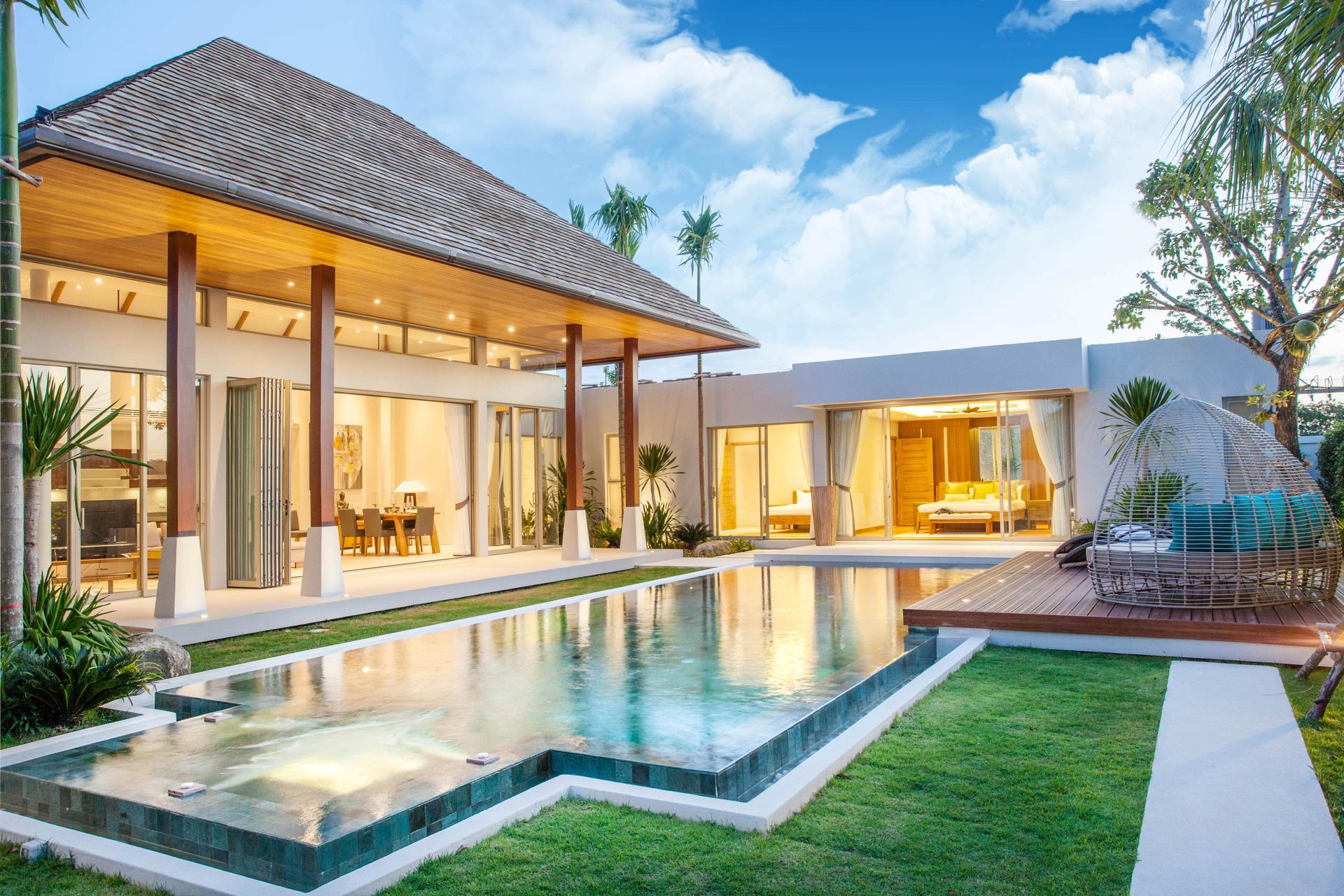 Are you planning to have a private barbeque party with your loved ones or swim in a pool available only for you? Villa is a perfect choice for you.

Villas are usually located in tourist destinations, and they provide such a relaxing atmosphere to get away from your routines.

If you plan to cater a special event, you will have enough room and privacy. You can also cook your meals in the kitchen facility provided which can be enjoyed in the communal dining space with your loved ones.
Apartment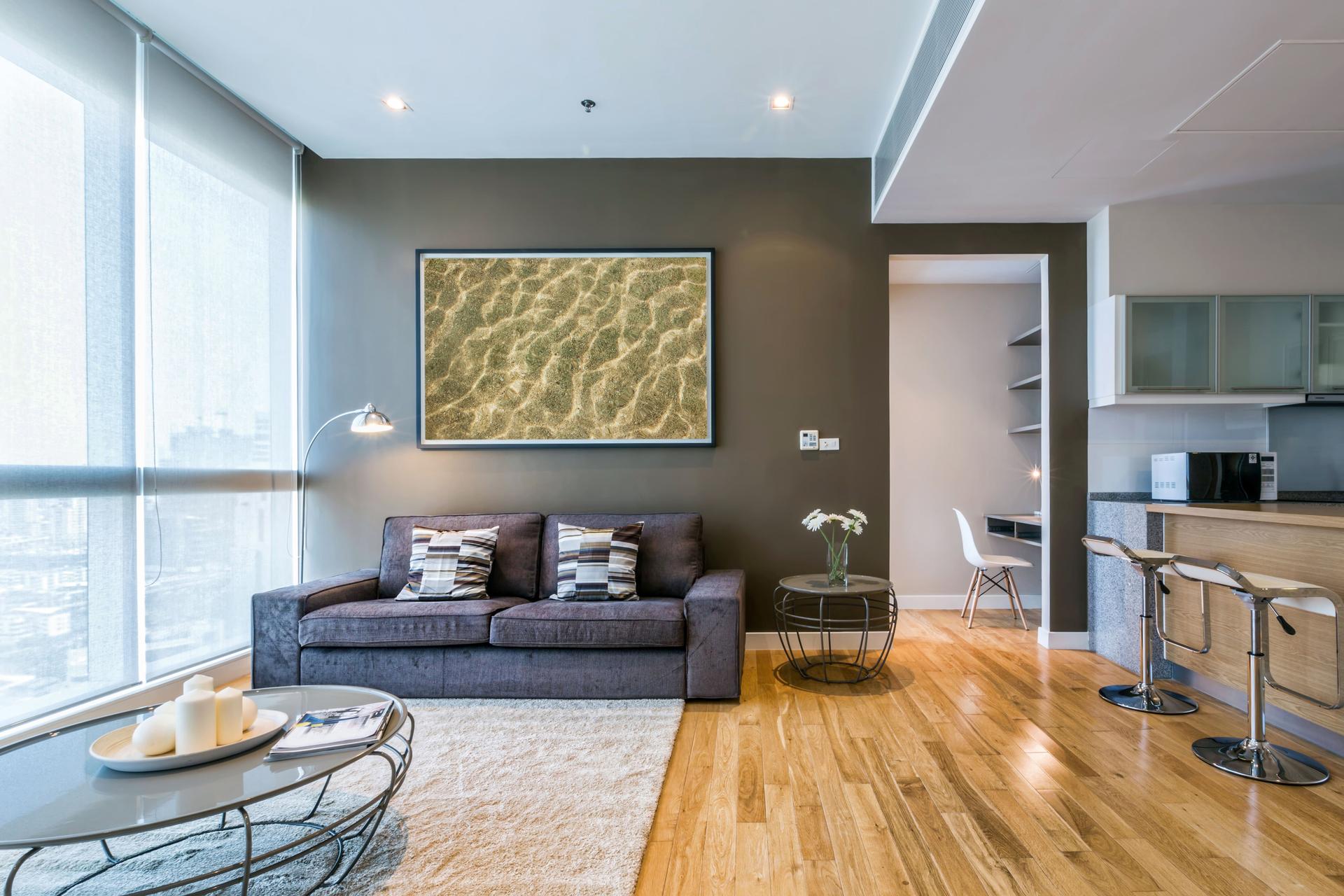 If you are looking for affordable property and a casual-type gateway, an apartment might be the right choice for you. It is a perfect place for spending holidays with close friends or family since it is equipped with intimate shared spaces like living room and lounge.

Apartment units in big cities also give you fantastic city views. Enjoy yourself a breathtaking city light to end your day.
Homes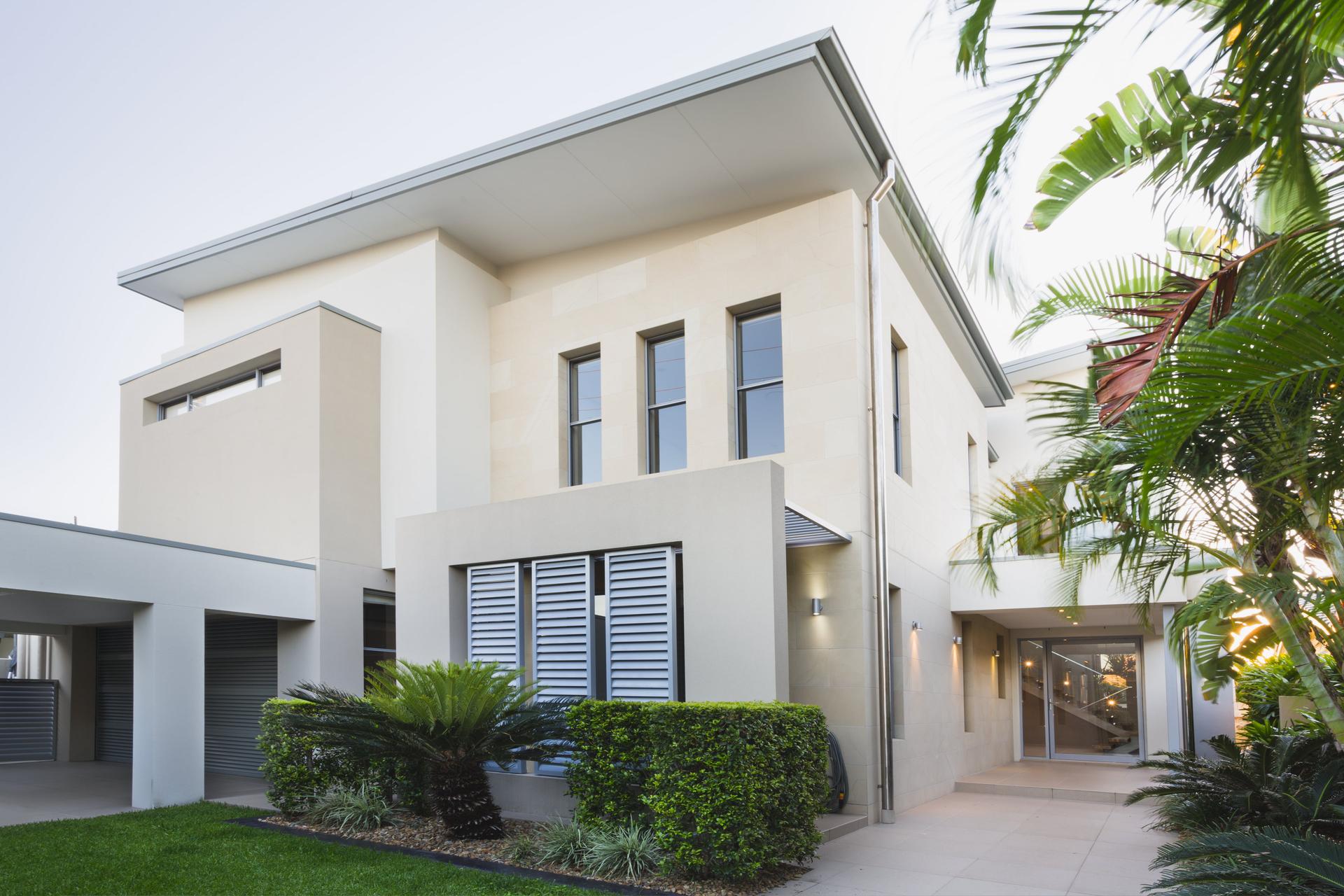 When you plan on having a vacation with friends or family, homes might be an option that suits you best. With a fully equipped kitchen, laundry room, and other housing facilities, your stay can have significantly better value.

Besides, homes give you more privacy and personal spaces without having to worry about strangers coming in.
Resorts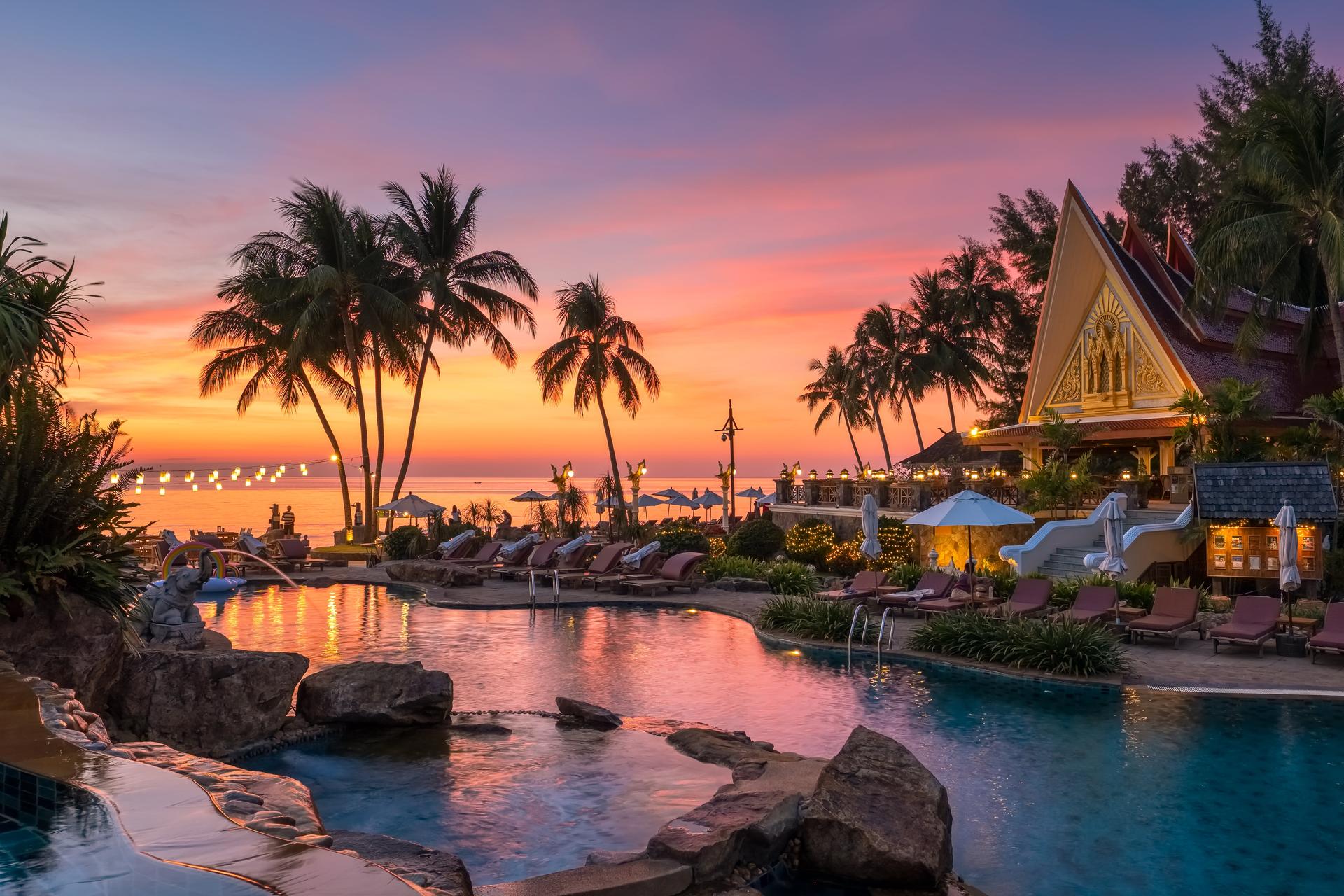 Resorts are usually built near natural and scenic surroundings. Compared to a hotel, resorts will have more secluded spaces to avoid being bothered by other visitors. It suits those who are seeking complete peace of mind.

Resorts also offer numerous luxurious facilities that you can enjoy personally, such as varieties of chef-made food menus; and outdoor or indoor activities such as beaches, golf courses, or lakes.
Camping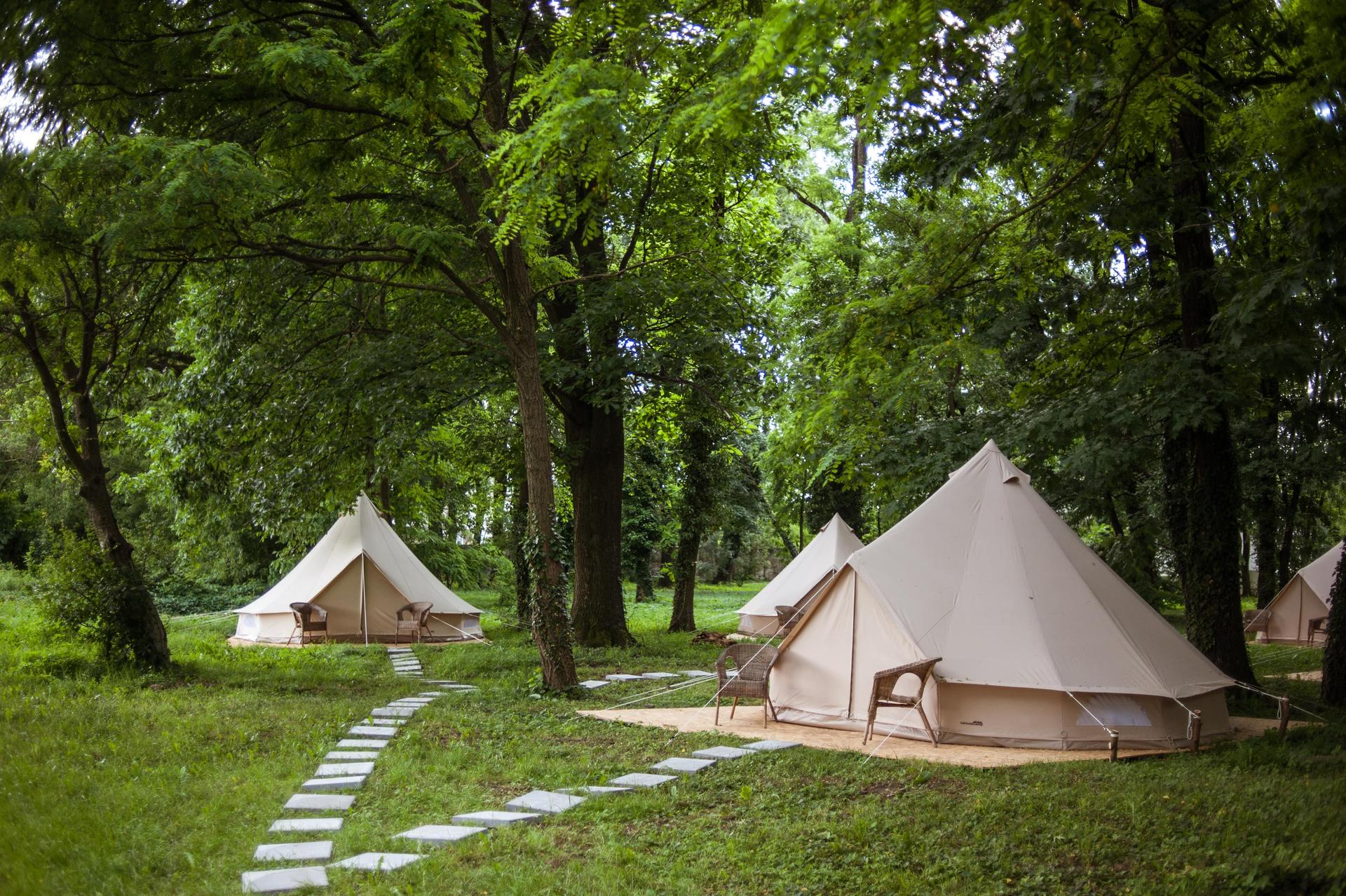 Nothing beats waking up, breathing fresh air, and sleeping under the stars—a one-of-a-kind experience you should never miss. By camping, you will get special adventure and get away from daily routines.

You can enjoy blending in nature seeing animals and plants in their natural habitats. Besides, you can do all fun activities while camping such as kayaking, hiking, or fishing.