AirAsia BIG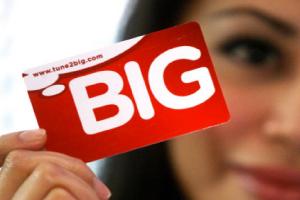 To show how thankful AirAsia is for the loyalty of its passengers, the airline has created a special loyalty program called AirAsia BIG. First, customers have to create an account by signing up on AirAsia's official account. After registered as a member of AirAsia BIG, they will receive a BIG ID to start collecting points with every flight booking. If the points have reached certain amount, customers can redeem them online for free flights, hotel stays, seat upgrade, meals, insurance, and baggage. Customers can also transfer their AirAsia BIG Points to their family and friends who have already become BIG members.
Premium Flex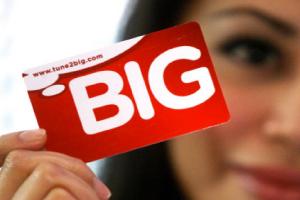 In 2004, AirAsia launched a new service called Premium Flex. This service is designed to give passengers, especially business travelers who are often in a rush, the convenience of a fuss-free journey. Premium Flex guests will get many great perks, one of them is the flexibility to change their flights up until two hours before the flight schedule, free of charge. Premium Flex passengers can change their flight schedule through AirAsia's website, mobile application, and other AirAsia's official sales channels. They will also get a 20 kg baggage allowance, Xpress Boarding, and Xpress Baggage. This service is available at all AirAsia flights, except for Sri Lanka.
Xcite Inflight Entertainment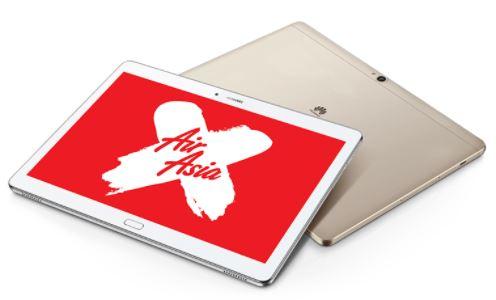 Xcite Inflight Entertainment offers in-flight entertainment through a tablet device. There are many selections of content that have been provided in the Xcite Tabs, ranging from movies and TV series, to music, magazines, and games. In order to enhance the navigation experience, Xcite Inflight Entertainment can be operated using five languages: English, Malaysian, Chinese, Korean, and Japanese. All Xcite Tabs are equipped with a set of headphone so that passengers can fully enjoy the entertainment.
AirAsia Premium Red Lounge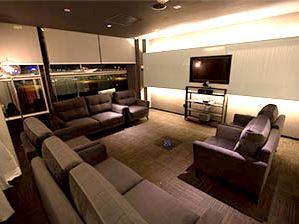 All Premium Flatbed and Premium Flex passengers who depart from Kuala Lumpur, Malaysia are able to enjoy themselves in AirAsia Premium Red Lounge, Kuala Lumpur International Airport (KLIA) 2, International Departure. AirAsia Premium Red Lounge is a warm and inviting space, an airport retreat where you can sit back, chill, and even catch up on unfinished business before continuing the journey with AirAsia. Facilities include an array of delectable and fresh selection of foods, a VIP room fully equipped to satisfy passengers' needs, and a relaxation room where passengers can freshen up at the lounge's wash and change rooms.